Ø Accurate, real-time counts are provided by tracking inventory in the warehouse/supply rooms when the keg is received and when it ships
Ø Provides better communication/visibility of asset (keg) flow between plants and customers
Ø Provides clear traceability of lost assets (kegs).
Ø Liability for damaged, lost or stolen items is quickly determined bypinpointing exactly where and when the incident occurred
Ø Expect immediate results with RFID
Ø And more…
2. Car park management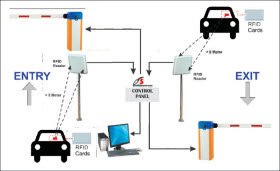 3. Time and Attendance using RFID or Biometric readers such as Fujitsu Palm Secure
For secure T&A application, use of biometric is recommended. Fujitsu PalmSecure is one of the best biometric device as this uses 3D palm image and response time is quite short. For less secure T&A, RFID is the best as this is hands free and response time is very short.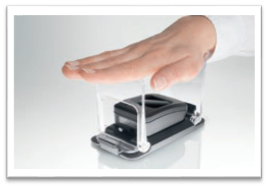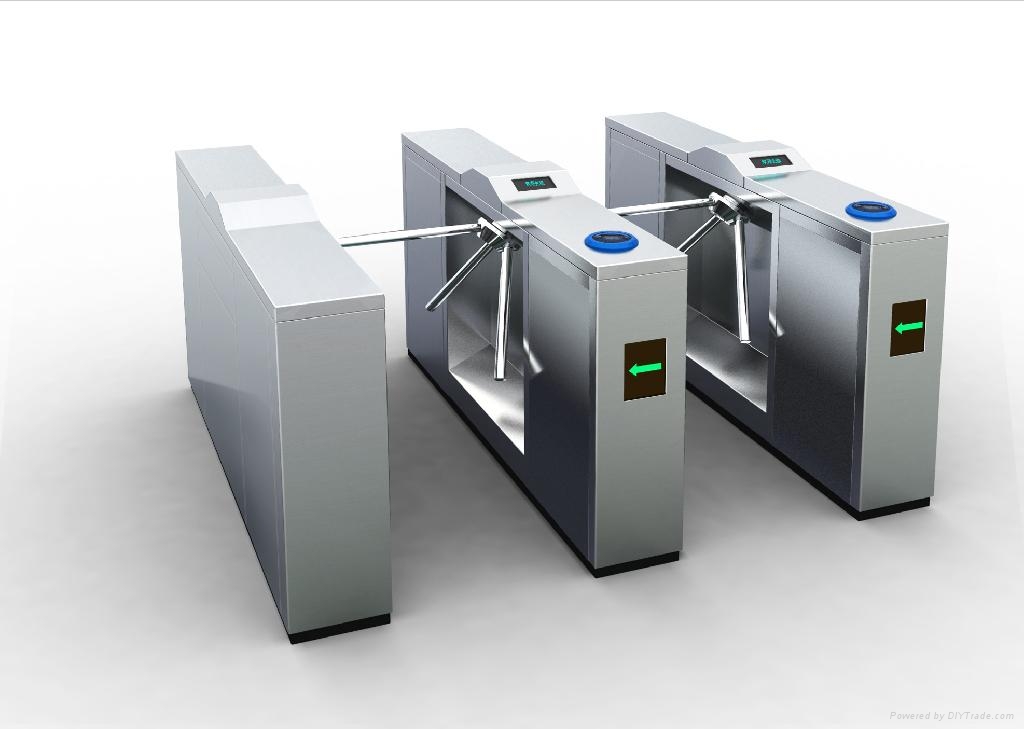 4. Visitor Management
Some of the features of the solution are -
Assign accessible areas
Inform host on visitor arrival
Create alarm If visitor does not reach the host within programmable time frame or goes into inaccessible areas
Create alarm if after the meeting is over, if the badge is not returned within configurable time
If the meeting exceeds the allocated time, an email is sent to host, using which the meeting can be extended, cancelled or postponed. That means – host has the full control of the meeting and does not require help from reception
Reports such as –
Returning visitors
Frequent visitors
Visitor movements
Visitor details
Daily visitors